We're On The Cusp of Something Brilliant
Everything We Do Is ByDesign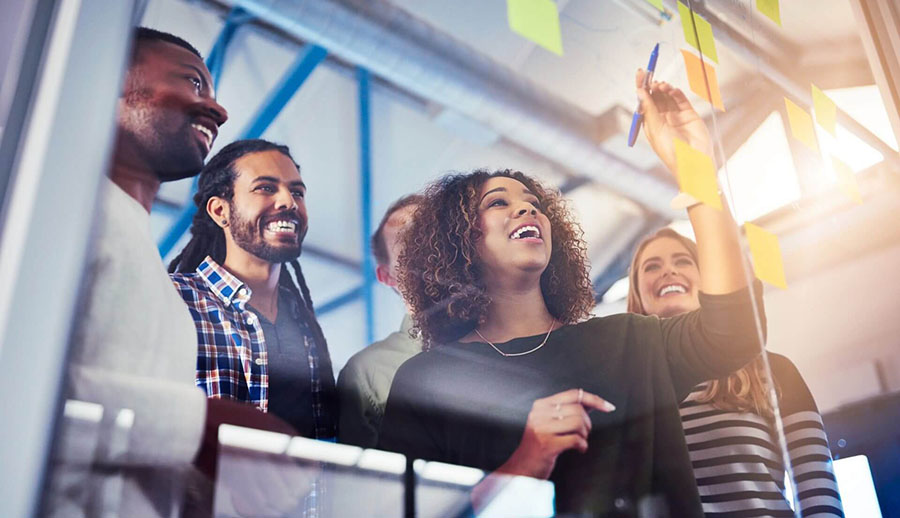 ByDesign is the social enterprise initiative of Sagesse, a non-profit that empowers people of all backgrounds to disrupt the structure of domestic violence. All revenue generated here is invested in Sagesse's programs and services that are directly helping people across Alberta to heal from domestic violence experiences or support others who have been impacted by domestic violence. Sagesse works with hundreds of organizations, systems and individuals in Alberta and is the backbone organization for Calgary Domestic Violence Collective and IMPACT. 
Let's Empower
People Together
ByDesign is a hub of knowledge, experience, and innovation with an aim to disrupt norms, dispel disbelief, and deepen societal impact.
Our repertoire of courses and offerings is continuously expanding, and we're always more than happy to get our hands dirty and explore something completely new.
We engage in peer programming, collective impact, and virtually anything else you can imagine. So far, our efforts and expertise have led to facilitating programs relating to domestic violence, diversity and inclusion, and much more.
As innovative, curious, and courageous creators, we're continually expanding our knowledge to include whatever you need.
We Are Pioneering
the Industry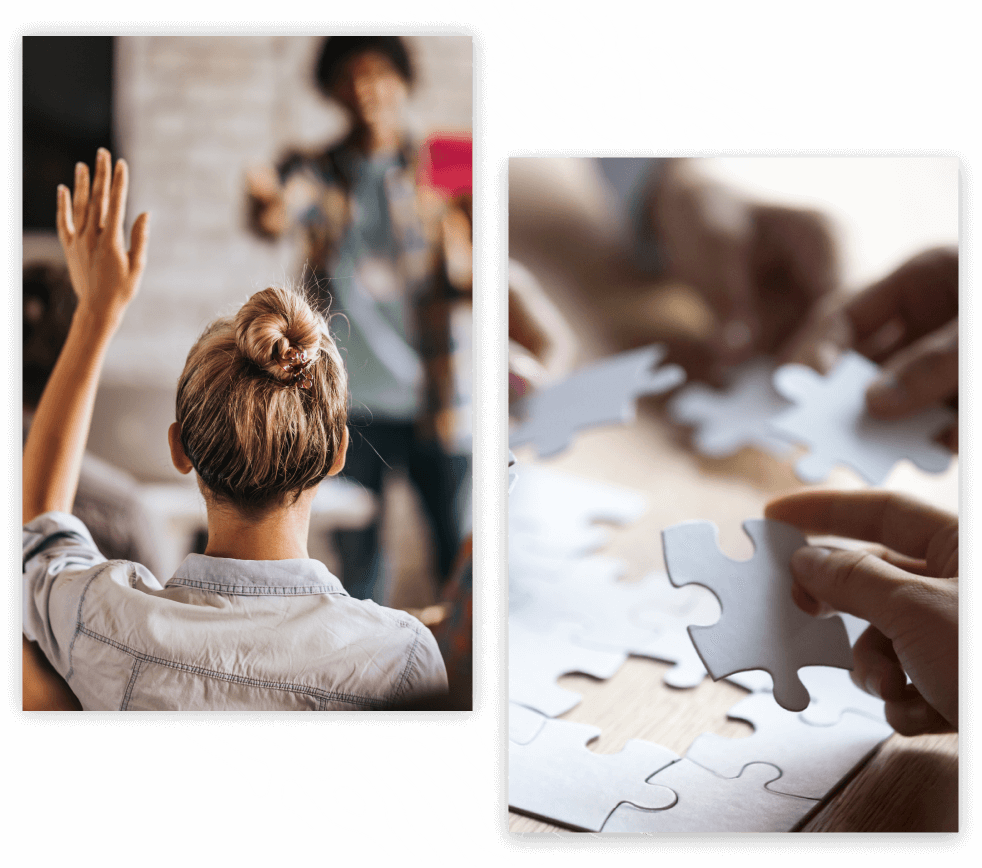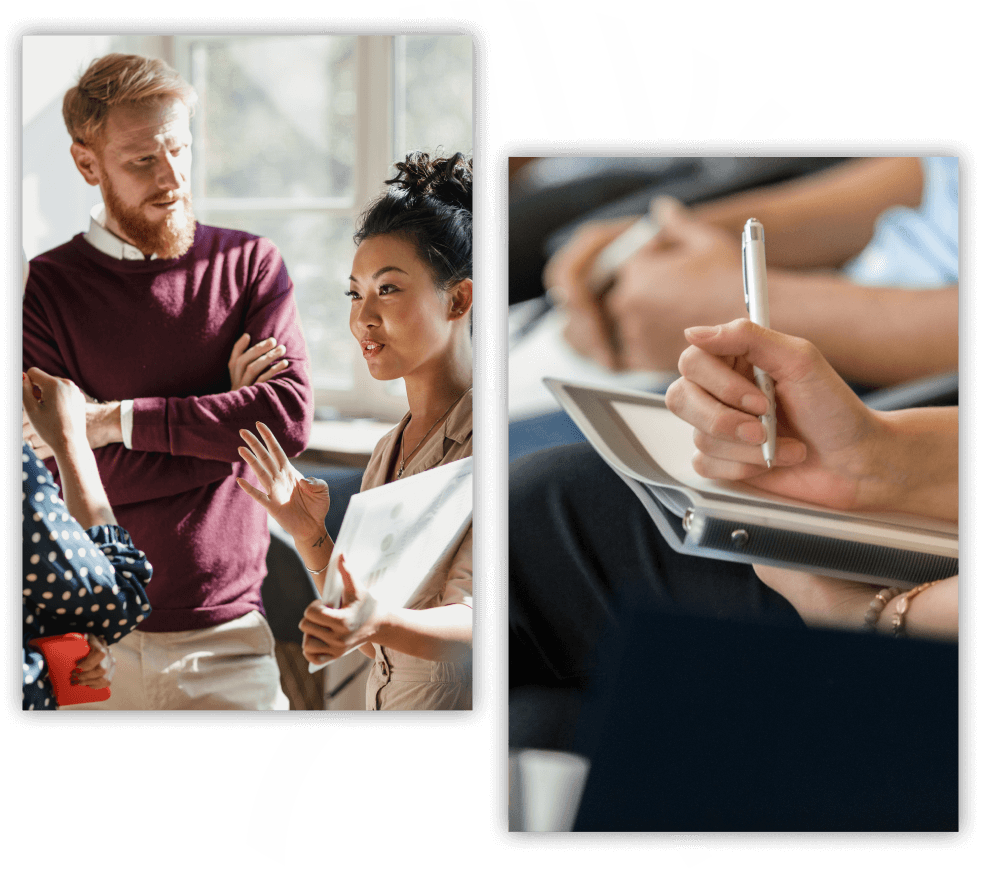 Let's Deepen Your
Impact Together
We are a conduit for creation. To us, revolutionary means doing something new or at least doing it a new way.
We believe that revolutionizing curriculum development can bridge the gap for members in your corporation, organization, or group between the old way of doing things and something completely different.
We're equipped to assist with developing, creating, and implementing materials and programs related to domestic and sexual violence, coercive control, trauma-informed practice, innovation in non-profit management, feminist management practice, and more.
Our turnkey approach covers everything within the realm of curriculum development, from the initial idea to implementation.
Let's Maximize Your
Success Together
For us, success comes through helping others become successful and recognize real impact. So let's put our minds together to determine what it will take to get there.
Leaving behind the status quo, we embrace the messiness of adaptivity and proactively seek better ways to create greater impact.
Identifying your desired outcomes and reporting on the efficacy of existing infrastructure translates into an opportunity to help you go beyond, uncover growth opportunities, shift your paradigm, recognize pain points, and establish new frameworks.
The best work happens when we put our strengths together to unearth new ideas and better ways of thinking.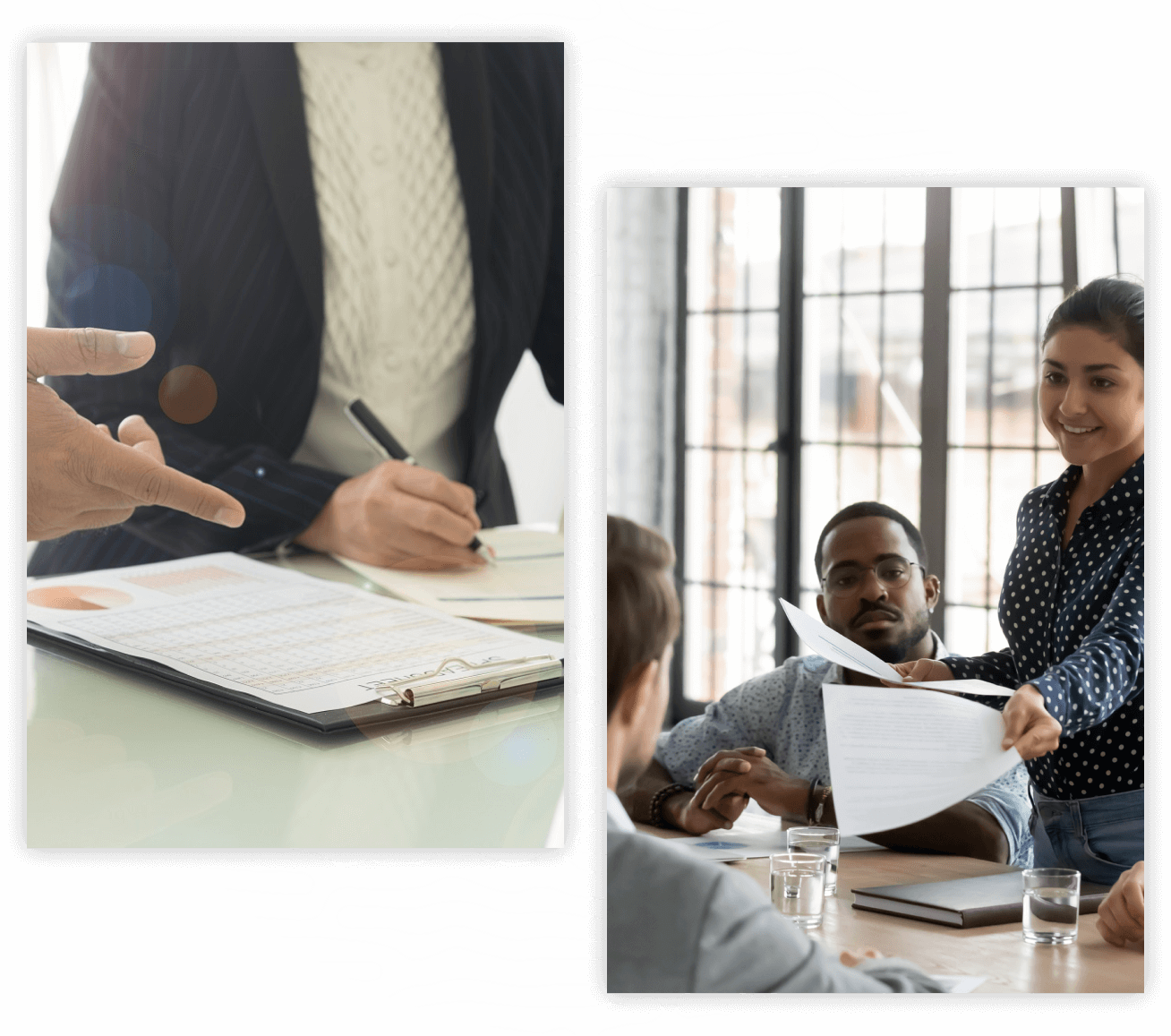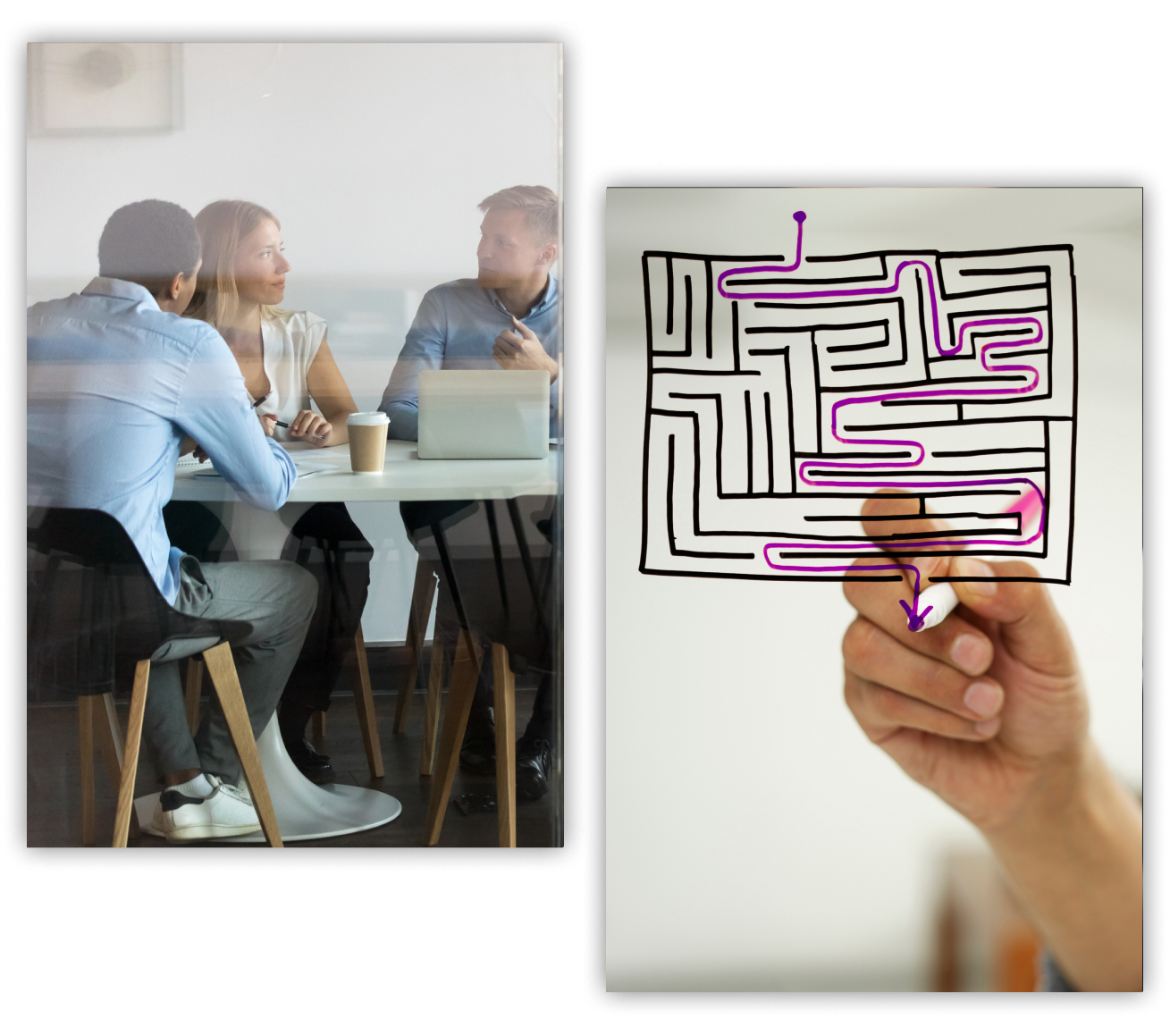 Let's Reach New
Heights Together
There is virtually no limit to our capabilities, especially when we work together to create impact.
Consulting, by nature, is flexible, intentional, and 100% unique to your needs. Our goal is to help you figure out what it is you need and then help you get it done.
We recognize that the way we've always done things is not necessarily the right or best way, and the same is likely true for you. Our role is simply to remove the roadblocks that stand in the way of your success.
Thinking outside the box is the key to overcoming certain hurdles and instigating next-level impact.